Trails Advisory Committee Member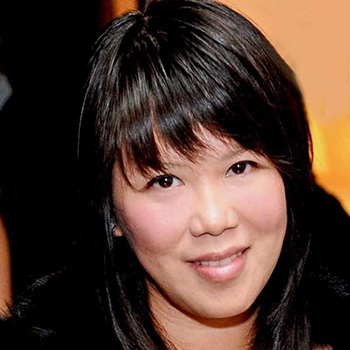 Thao Nguyen is an art/architecture/design agent and cultural strategist at leading talent and sports agency Creative Artists Agency (CAA).
CAA represents many of the most successful professionals working in film, TV, music, sports, theatre, video games, design, art, digital, and provides a range of strategic offerings from marketing and consulting services, to venture financing.
She represents many of the world's leading cultural innovators, including Bjarke Ingels, Rem Koolhaas, Kahlil Joseph, Visionaire, Rob Pruitt, and Refik Anadol. She has worked with brands such as Burberry, Stella Artois, Samsung, Cadillac, and Absolut Vodka in creating and amplifying their art and culture strategies.
Thao also curates CAA's contemporary art collection focused on Southern California artists, is on the Board of UCLA School of Art & Architecture, and is a founding member of the Museum of Contemporary Art (MOCA) Fund for Exhibitions.
Elle Magazine named Thao on its Women in Hollywood Power List and profiled in VOGUE's "Women of CAA." Thao graduated from the University of California, Los Angeles with a degree in Physiology and Art History.