Trailblazer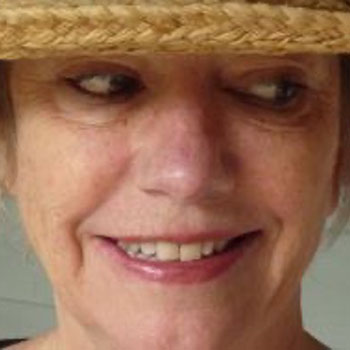 Susan Morgan has written extensively about art, design, and cultural biography. Her work has been featured in specialist periodicals and mainstream magazines—publications as diverse as the Archives of American Art Journal and the New York Times.With artist Thomas Lawson, Morgan co­-edited REAL LIFE Magazine, an alternative art publication produced in New York throughout the 1980s. A former contributing editor at Interview, Mirabella, Elle, Metropolitan Home, and Aperture, she  serves as a contributing editor for East of Borneo, the online magazine of contemporary art, and its history, as considered from Los Angeles.
In addition to authoring artist monographs, profiles, and essays, she edited Piecing Together Los Angeles: An Esther McCoy Reader (East of Borneo Books, 2012) and, with Kimberli Meyer, Director of the MAK Center for Art and Architecture at the Schindler House, co-curated Sympathetic Seeing (2011), the first exhibition about the groundbreaking work of writer and social critic Esther McCoy.
Currently, with support from Some Serious Business, Morgan is at work on a New Mexico-based intergenerational, collaborative project centered on One Hundred Wildflowers of the Pueblo Country with Tewa Indian Names and Uses, an unpublished collaborative project produced in 1935.