Frames Advisory Committee Member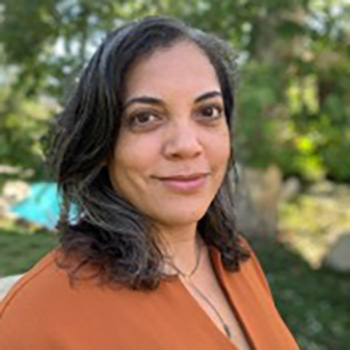 Sheryl Scott has over 25 years experience in marketing, graphic design, social media planning, web development, public relations and publishing. She has also taught social media marketing and graphic design classes for design and conservation students. Her current focus is on building brand identity, developing communication strategies which allow small non-profits to engage new audiences and form partnerships through community outreach. She is the co-founder and consulting partner at designSimple, a design and marketing firm with clients ranging from small non-profits to national foundation such as ACLU and Planned Parenthood. Sheryl is currently the Director of Communications at The Gamble House in Pasadena, CA.
A native of Columbus, Ohio, Sheryl holds a BS in Communications from Cal Poly Pomona. She has continued her education with studies in architecture and art as well as completed the USC Summer Heritage Conservation program.