Trailblazer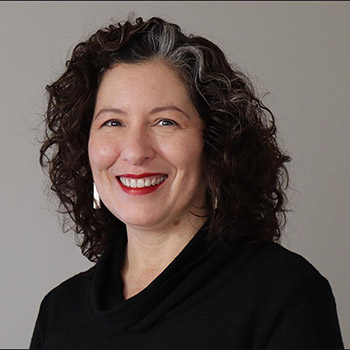 Cindy Olnick is a communications consultant specializing in historic places and preservation. As head of communications for the Los Angeles Conservancy from 2004 to 2018, she created the Conservancy's communications program, developed a cohesive voice for the organization, led the creation of its first graphic identity, and introduced transformative technology.
In her own practice, she has developed messaging and content for clients including the California Preservation Foundation, architect Brenda Levin, and PATH Ventures. She ran a public engagement campaign that won $150,000 for L.A.'s Church of the Epiphany and worked on the "bible of L.A. architecture," Gebhard and Winter's Los Angeles: An Architectural Guide.
Cindy serves on the boards of Long Beach Heritage and Photo Friends of the Los Angeles Public Library. In 2017, she curated a Photo Friends exhibit and wrote an accompanying book, L.A. Landmarks: Lost and Almost Lost, showcasing the diversity and fragility of our architectural heritage. A Georgia native, Cindy worked in communications in Boston before moving to Los Angeles in 2000, largely for its architecture.