Trails Advisory Committee Member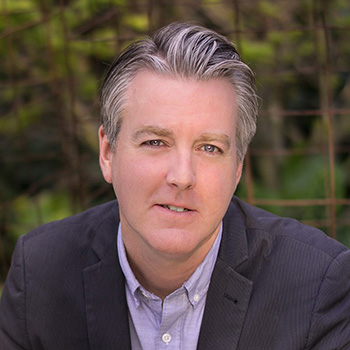 Christopher Hawthorne is an American journalist and television director who served as the architecture critic for the Los Angeles Times from 2004 to 2018. In 2018, Los Angeles Mayor Eric Garcetti appointed him as the city's first Chief Design Officer.
In 2018, he directed the documentary That Far Corner for the KCET series Artbound about architect Frank Lloyd Wright's work in Los Angeles.[4] He also directed another Artbound episode titled Third Los Angeles.