Frames Host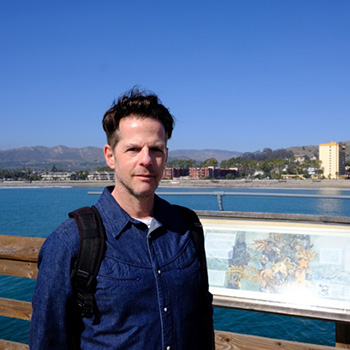 Andrew B. Hurvitz is a writer and photographer and currently lives in Van Nuys, CA.
He has been writing short stories for 15 years, and also publishes a photo essay oriented blog, "Here in Van Nuys."
In 2020, he completed a novel, "Exiles Under the Bridge," a family saga story about two families in Pasadena, CA in the 1980s.
He is passionate about architecture, fashion, American culture, nature, food, and travel.